The keys to longevity and vitality for your beloved pet are not much different from your own: a balanced diet, regular exercise, and plenty of love. W...
April is National Heartworm Awareness Month, and it's the perfect time to focus on the health and well-being of our furry friends. At The Colony Anima...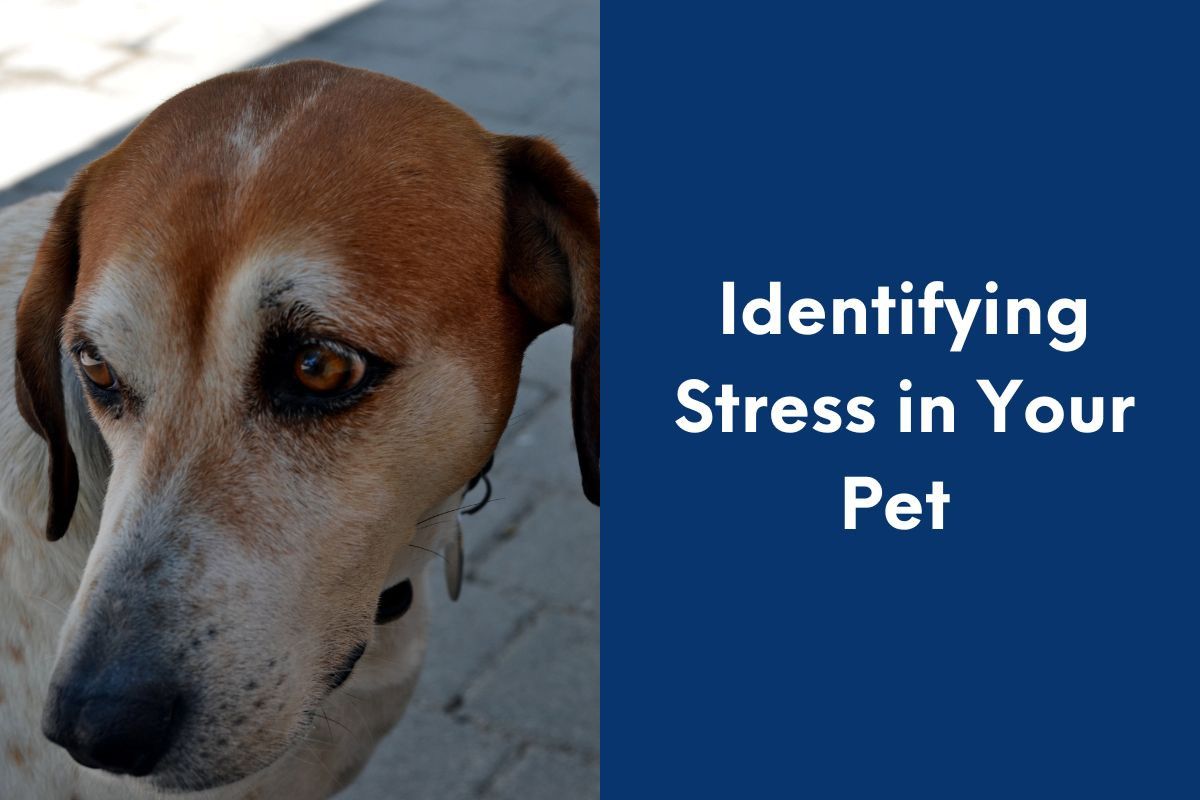 At The Colony Animal Clinic, one of the most important things we do is to help pet owners recognize signs of stress and illness in their beloved anima...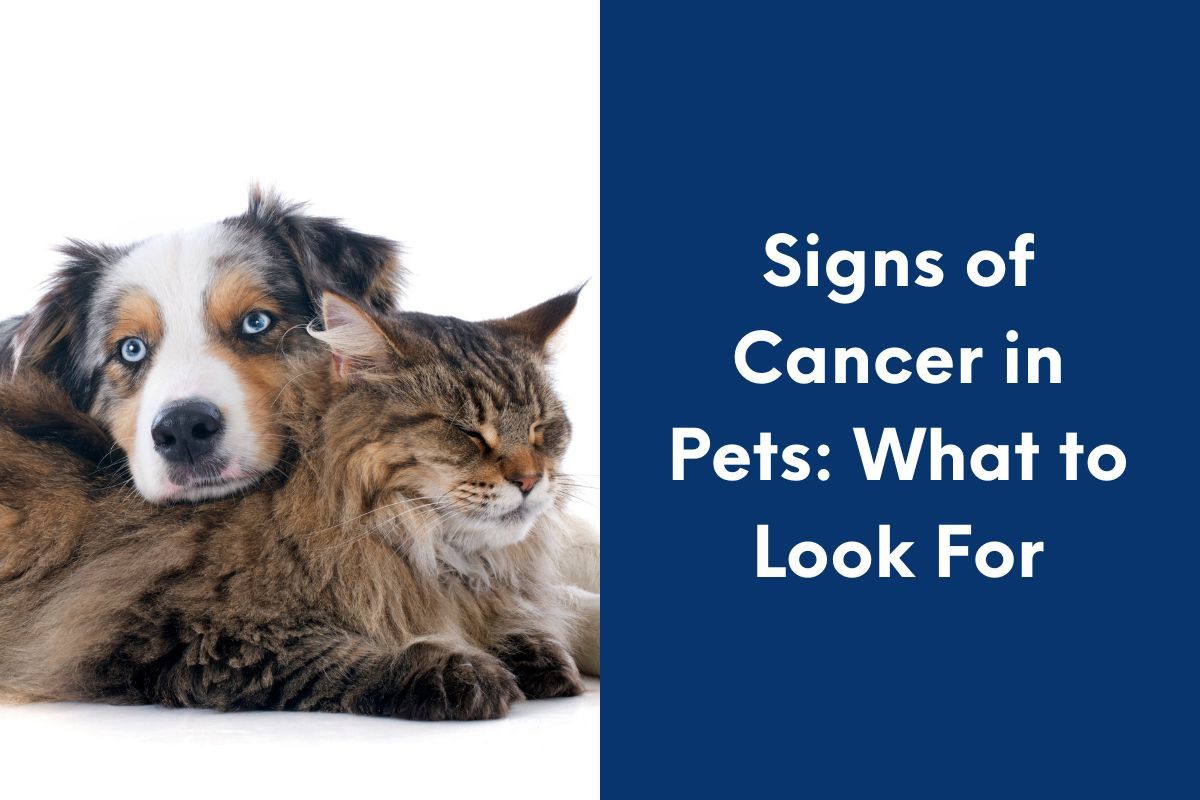 At The Colony Animal Clinic, we often get asked about the signs of cancer in pets. Cancer is actually quite common in animals, especially as they age....
We offer comprehensive veterinary care for dogs and cats throughout the area, including The Colony, Castle Hills, Frisco, Plano, McKinney, and Prosper...